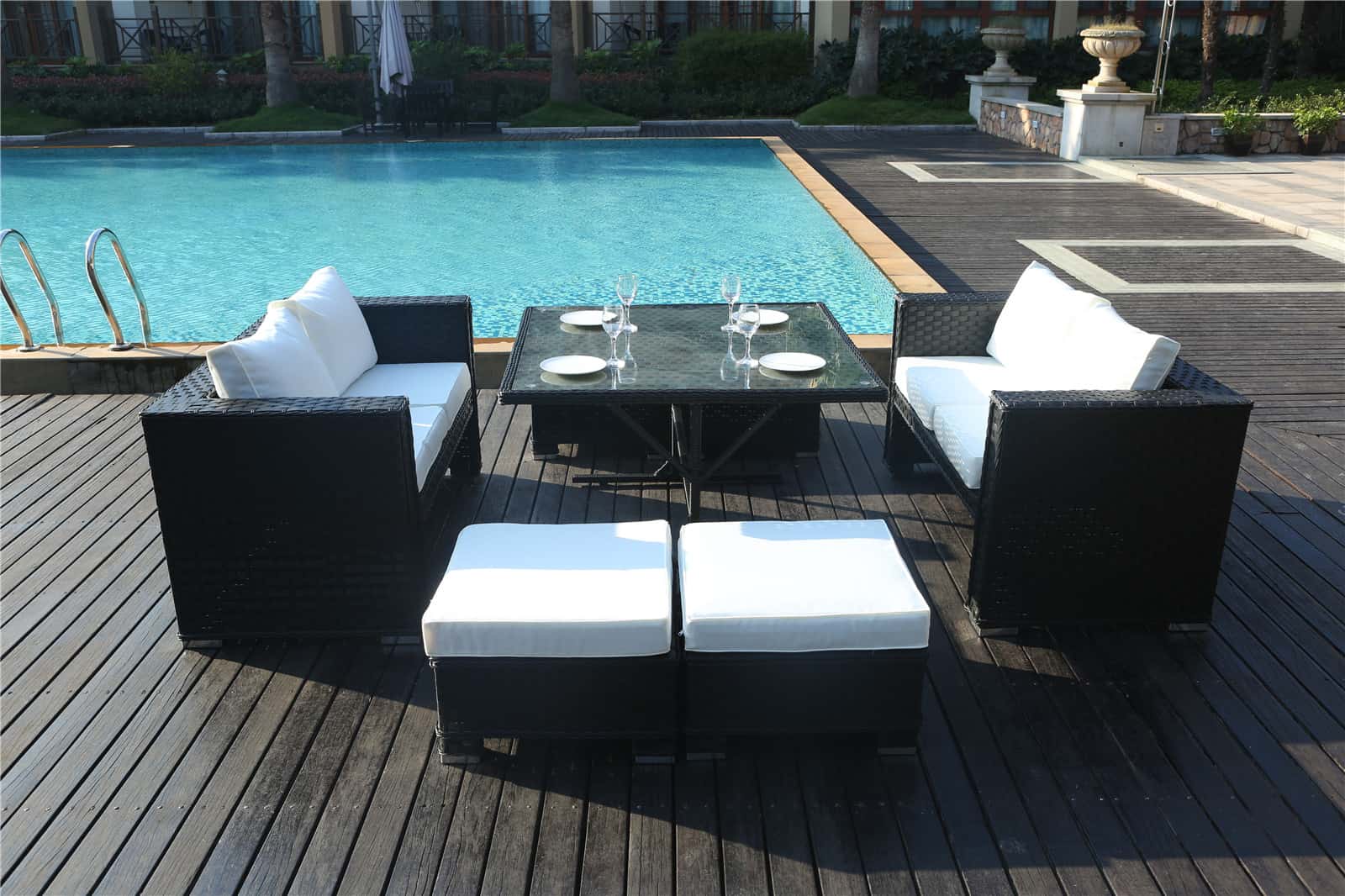 Dreams Outdoors Garden Furniture UK
The best summers in the UK usually include those long relaxing sunbathes or the satisfyingly rich BBQ. These moments usually enjoyed among family in the relaxation of your own garden. Luxurious weather inside the UK feels amazing once it hits and is alway welcomed to stay for the duration of the summer months. Once it hits you will want to be ready to take full advantage of the situation.
Quality Garden Furniture
Dreams Outdoors garden furniture
, contains all the ingredients for your most exquisite summer. These ingredients include, great quality, exoctic designs and adaptable set pieces for evolving furniture to the outdoor situation.
Wide Selection Of Garden Furniutre
Dreams outdoors
rattan garden furniture sets
hold these necessary traits. They supply the mixture of prolonged enduring strength and relaxing comfort. Dreams Outdoors find both of these factors extremely important. As the hybrid of sturdy composure and cozy lounging are what matters when it comes to garden furniture. As garden furniture in the UK will be subject to a lot of dampness, they must be created to withstand this.
Natural Materials Used
Rattan garden furniture has the benefit of being made from a natural forest fibre. So it can adapt to our garden environments with a naturally exoctic style. Dreams Outdoors
garden dining sets
are prepared with a range of natural patterns and different sized sets. This way you can understand the capacity and design each set has. The Rattan garden dining sets are made compact as so to fit a moderate space, making them suitable for any garden experience.
Rattan garden sets all have their own unique design so they stand out from the others and fit a certain purpose. For example, for the more traditional, formal dining experience there are the rattan dining table and chair sets. These sets are cube shaped and have various applied items depending on family size. On the other hand there is the circular table with chairs sitting around it that plants your guests in to an exoctic bar scenario. This type of rattan garden set is perfect for card or drinking games and a more informal experience.
Dreams outdoors has among them a other
rattan garden accessories
, such as
rattan parasols
for a cooling aide during beaming hot days. They also provide rattan furniture covers, that protect the furniture from the weather elements. This helps over long periods of time when you may not be using it.
Rattan planters
are also in stock. To display your plants in a desirable fashion which matches our main rattan garden furniture.
Get In Contact With Dreams Rattan garden furniture comes with a price that may seem high to many people. But in comparison to other garden furniture, rattan garden products are some of the highest in quality within the outdoor market. Because of this and their many uses throughout your home and garden they are a purchase worth making.